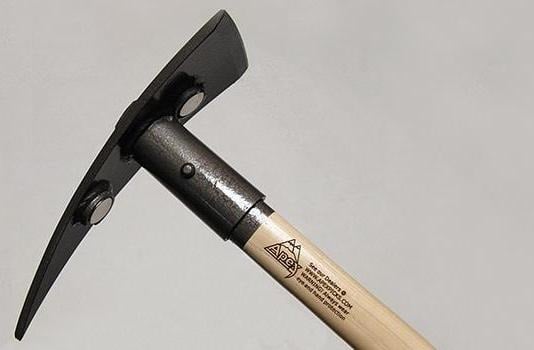 Our Featured Pick
The Extreme Pick
The Extreme is the Ultimate Solution from Apex Picks, the "Extreme" is still under 5 lbs. Includes 36 inch Hickory Handle and (3) 36 pound pull super magnets shrouded in the head. It really is Extreme.
Learn More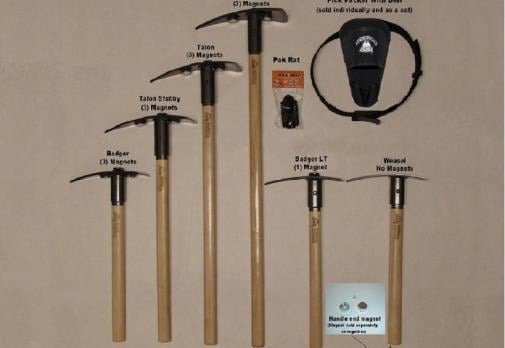 Snapshot of the Apex Product Family
Check out the Store for more detailed information.
Learn More!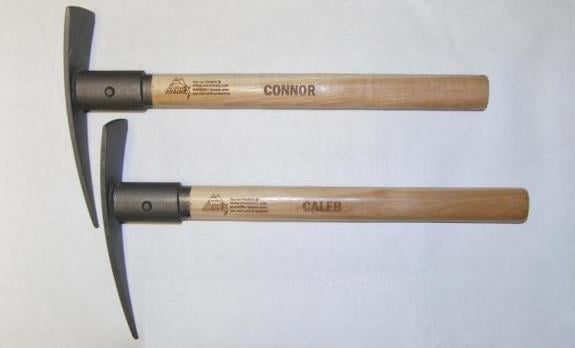 Great for a personalized gift, anytime.
Add a name to any pick for just $25.00. Pick price not included.
Learn More!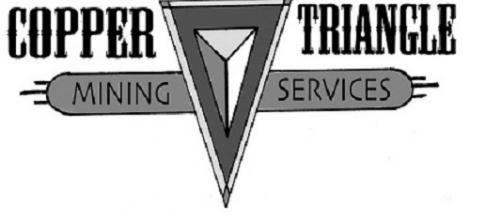 Copper Triangle Mining Services
160 W Main Street
Superior, Arizona 85173
(520) 689-5200
Learn more

As brothers and best friends, we are proud to announce our partnership in Apex Design, Development, and Fabrication. We are both degreed Manufacturing Engineers proudly residing with our families in the great state of Idaho. We have over 55 years of combined "hands-on" experience in Engineering, Design, and Fabrication and are here to bring you the pinnacle in picks for all of your prospecting, nugget, and relic hunting adventures.
Why Choose Apex?
After working with a group of professional prospectors, we realized the gap in the market left by the Aussie pick. Apex now offers the best pick ever developed due to its simple yet durable design and advanced features not found on any other. We have built this site around the prospecting and detectorist industries and look forward to providing you with the best products at the best price. All Apex Picks are proudly made in the Gem State (Idaho), USA.